​Your secretariat has been hard at work planning for the upcoming fall activities.
​We hope that you can take advantage of these opportunities to enrich your walk with Christ.
Day of Deeper Understanding (DDU)
"Leaning into God"
​Saturday, October 21
DDU, $10, 1-5 PM
Pot Luck Supper, 5-6 PM
Ultreya, 6-7:30 PM
All Saints Church, 10 Billerica Road, Chelmsford
In October, we are planning a big afternoon for Oct. 21st!
We will be holding a Day of Deeper Understanding from 1-5 p.m.
Then there will be a pot luck supper, followed by an Ultreya from 6-7:30.
The location is All Saints Church, 10 Billerica Rd, Chelmsford, MA 01824.
For the Day of Deeper Understanding, there is a $10 fee that will be collected at the event.
We would like people to sign up in advance so that we can plan accordingly. ​
​MECM Co-ed Weekend #147
May 3-6, 2018



We welcome the newest Cursillistas from our last MECM ​weekend #146!
Mary Lander
Janet Lyna
Pat McCleave
Maurice Parkonen
Priscilla Palombo
Donna Eby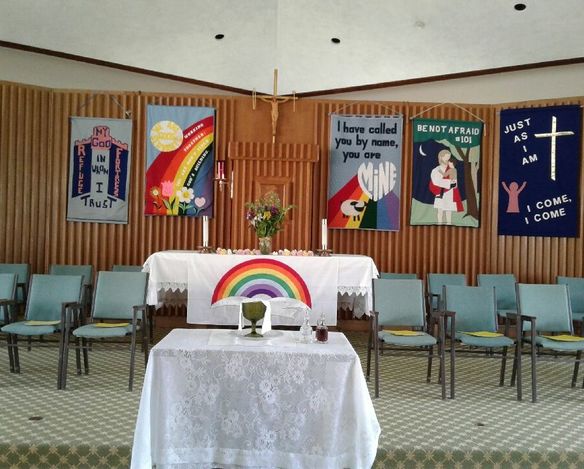 Map/Directions